Gardian Angel, LLC
School Bus Drivers Love These Bus Parts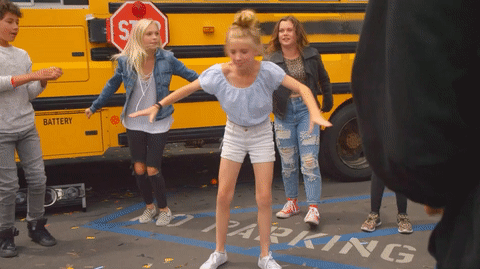 The life of a school bus driver entails a lot more than you think. It's a job where you aren't thanked much from your supervisors; as a matter of fact you are more likely to get scolded. These wonderful people provide a service that most transportation supervisors don't want to do. They are horribly underpaid and yet are the first on the chopping block for any instances that arise.
The school bus driver's life just got a little easier and they love it. The Gardian Angel® led school bus warning lights are optional school bus parts in sixteen states (and counting) that allows the school bus driver to do their job more effectively.
With Gardian Angel's customized school bus lights it allows for increased visibility for the school bus driver to make more accurate head counts as children cross the street to board the school bus. Additionally here's something else a bus driver said about the lighting system
"The light not only guides students, but gets drivers to pay attention."..."This should be on every school bus."-Bonnee Bert Bus Driver, Bedford Public Schools
TO ALL SCHOOL BUS DRIVERS, THANK YOU FOR ALL YOU DO!!
Learn more about this light and order for school bus fleet today at www.GardianAngelLLC.com
See what else people are saying about the light here: https://www.gardianangelllc.com/reviews
#schoolbuslight #schoolbusparts #busparts #schoolbusdrivers #busdriver #ledschoolbuslights #schoolbuslightsystem #studentsafety #ledschoolbuslight #school #education #schoolbuslights #schoolbusledlights #busledlights #schoolbus #bussafety #schoolbussafety #schoolbuswarninglight #warninglight #warninglights #ledwarninglights #schoolbusdriver